Introduction of wrenches
Service Scope: We also undertake wholesale wrenches, custom sizes, colors, packaging, etc., and can also customize any logo. Our products are very popular and the prices are cheap. We hope you are interested in our products.
Wrench is a commonly used installation and removal tool. Use the principle of leverage to turn bolts, screws, nuts, and other threaded hand tools that hold the openings of bolts or nuts or sets of holes. Wrenches are usually made with clamps on one or both ends of the handle to apply external force to turn the bolt or nut to hold the opening or sleeve of the bolt or nut. When in use, an external force is applied to the shank along the direction of thread rotation, and the bolt or nut can be turned.
Wrenches are usually made of carbon structural steel or alloy structural steel.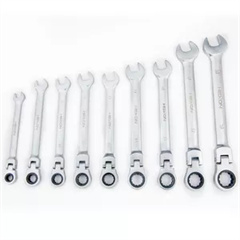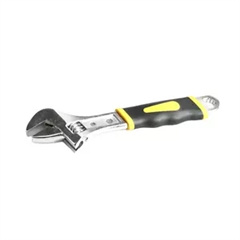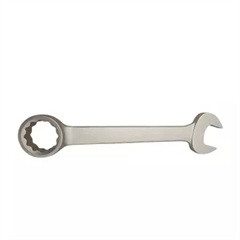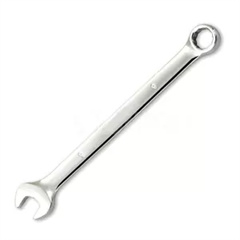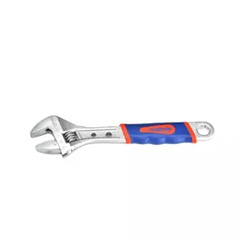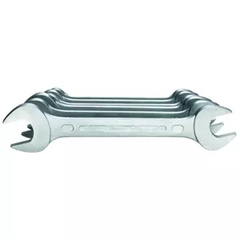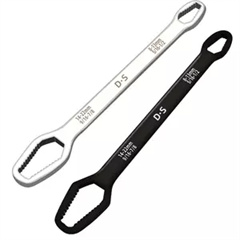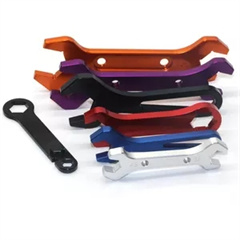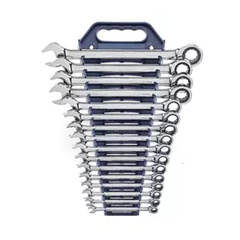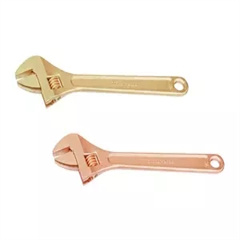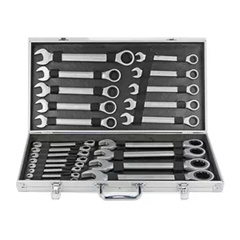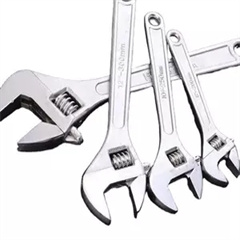 The use and characteristics of wrenches
1. Select the corresponding wrench according to the characteristics of the fastener being fastened.
2. Tighten it, hold the end of the wrench handle with your hand, and tighten it clockwise; loosen it, and turn it counterclockwise.
Features
The operation is simple, the price is low, and the labor intensity is high.