Introduction to Garden tiller
Service Scope: We undertake all kinds of garden tiller wholesale, custom sizes, colors, packaging, etc., and can also customize any logo. Our products are very popular and the prices are cheap. We hope you are interested in our products.
The garden tiller is powered by a small diesel engine or gasoline engine, which has the characteristics of lightweight, small size, and simple structure. Garden tiller is widely used in dry land, paddy fields, orchards in plains, mountains, and hills. Equipped with corresponding equipment, it can carry out operations such as pumping, power generation, spraying, spraying, etc., and can also be towed for short-distance transportation. The garden tiller can be used freely in the field, which is convenient for users to use and store, eliminating the need for large agricultural machinery to enter the mountainous area. The troubles of the fields are the best choice for farmers and consumers to replace cattle farming.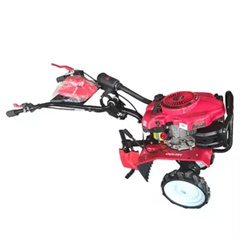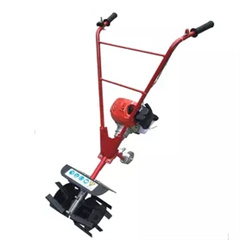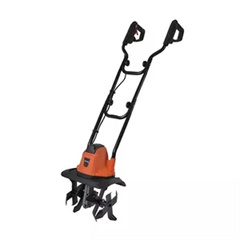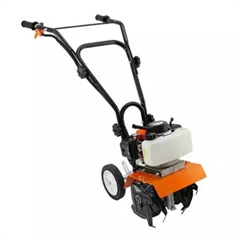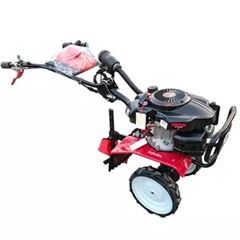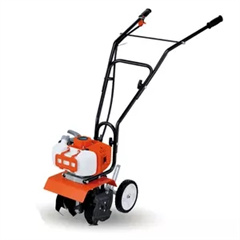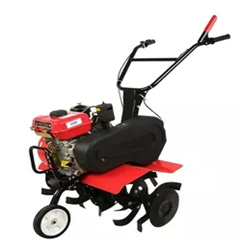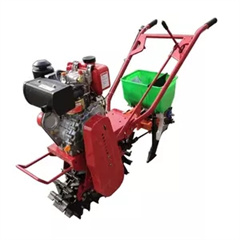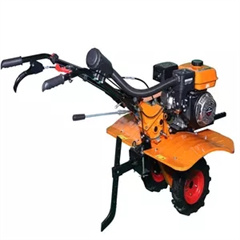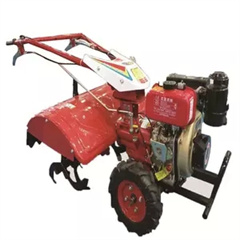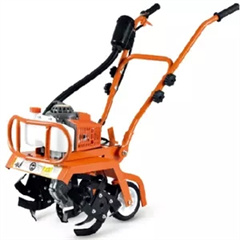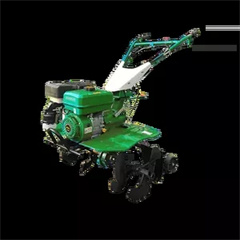 Advantages of Garden tiller
1. Compact structure;
2. The speed parameters of fast gear, slow gear, and reverse gear are relatively reasonable;
3. Good power reliability;
4. The weight of the whole machine is moderate, its farming effect is good, the work efficiency is high, and the scope of application is wide;
5. It has great advantages when working in hard ground, large fields, shallow paddy fields, blister fields, and other areas.