If the packaging materials are not well selected, the yield of hand tools will decrease, so it is very important to choose the right packaging for hardware products. What's more, creating a custom-printed box and you can instantly show off your brand while enticing your customers to open it up. Your design is sure to please both the customer and any potential ones who see your custom product boxes design.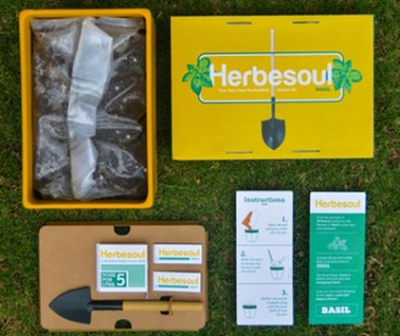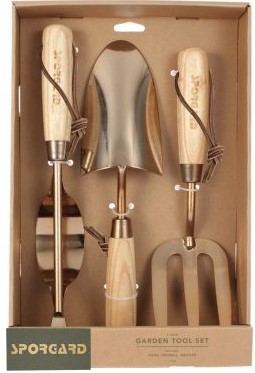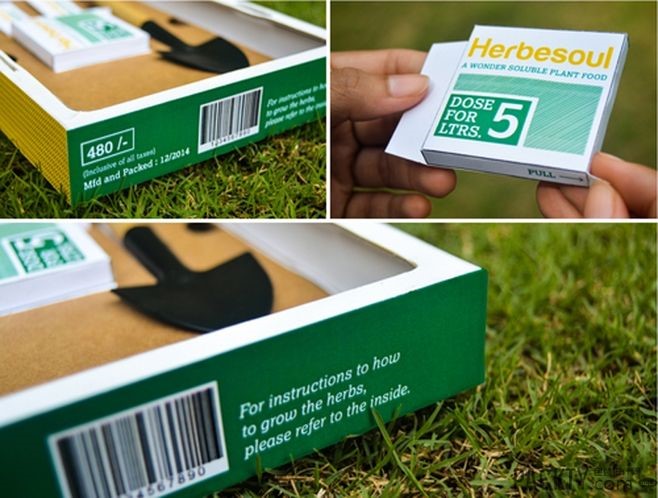 There are many kinds of garden tools, and the packaging of different styles of tools is different. We can customize any garden tool packaging according to customer requirements.
Custom blister box packaging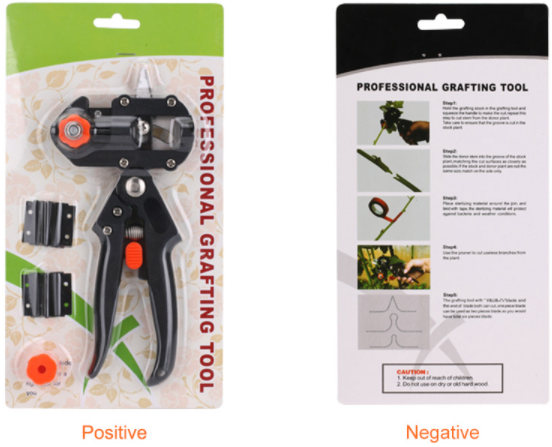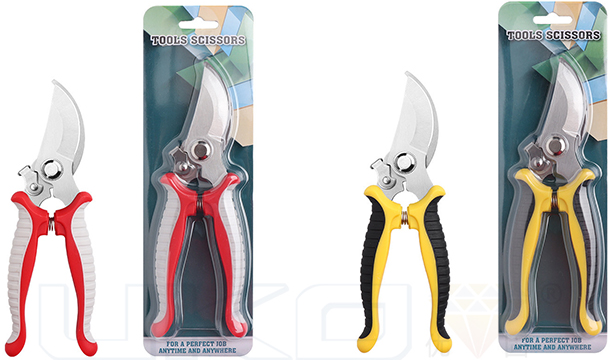 Custom garden tool set packaging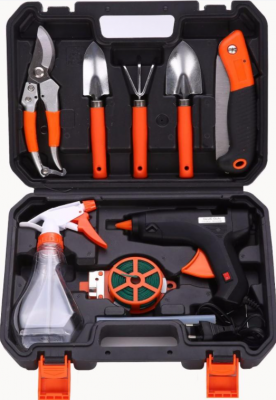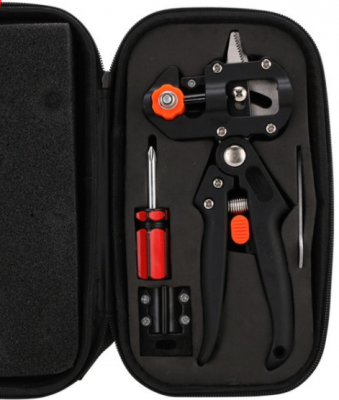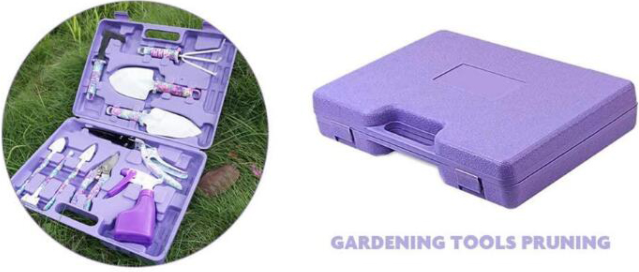 No matter what kind of packaging you choose, we can custom color & logo for your packaging. You can choose the color, create a design with your own logo, which makes your product more attractive.