Introduction of screwdriver
Service Scope: We undertake all kinds of screwdriver wholesales, customized sizes, colors, packaging, etc., and can also customize any logo. Our products are very popular and the prices are cheap. We hope you are interested in our products.
A screwdriver is a common tool used to turn a screw into place. It usually has a thin wedge-shaped head that can be inserted into a slot or notch in the screw head.
There are mainly two types: a character (minus sign) and across (positive sign). There are also common hexagonal screwdrivers, including two kinds of the inner hexagon and outer hexagon.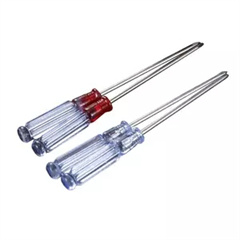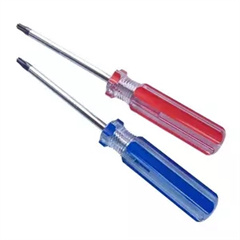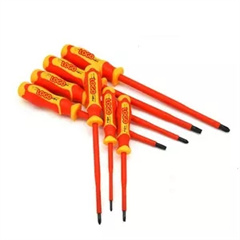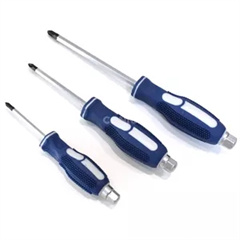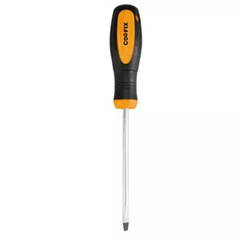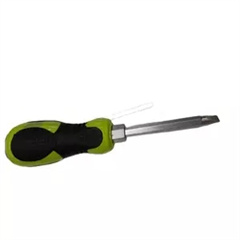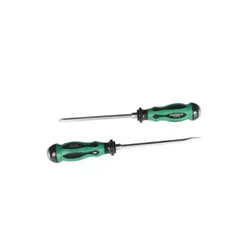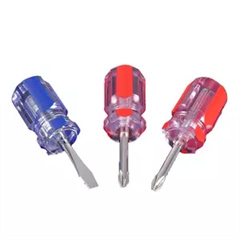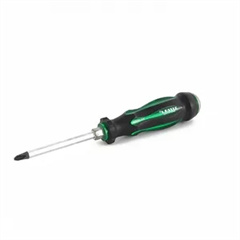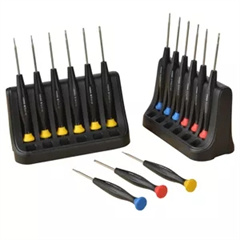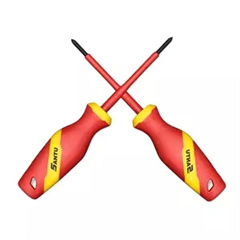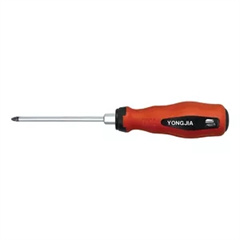 The manufacturing material of the screwdriver
Screwdrivers do not have round heads, because round heads have no torque at all. One word is to ensure that there is torque, and the cross can make the force distribution more even. According to the power source, there are manual screwdrivers and electric screwdrivers; according to the bit or bit, there are flat heads and Phillips.
The bit of a high-quality screwdriver is made of spring steel with relatively high hardness. A good screwdriver should be hard but not brittle, and tough but hard. When the screw head opening becomes bald and slippery, you can hit the screwdriver with a hammer to make the screw groove deeper, so that the screw can be easily unscrewed. The screwdriver should be undamaged; the screwdriver is often used to pry things, and it requires a certain degree of toughness. Not bend.