Introduction of garden hose
Service Scope: We also undertake wholesale garden hose, customize the size, color, packaging, etc., and can also customize any logo. Our products are very popular and the prices are cheap. We hope you are interested in our products.
The garden hose is made of high-quality silicone rubber, processed by scientific formula and advanced technology. The tube is extruded into a tube through high-temperature crosslinking and solidified with silica gel, which has a certain degree of flexibility and stretchability and is widely used in many industries.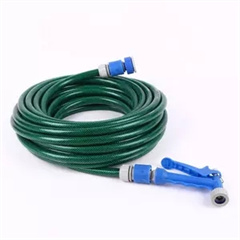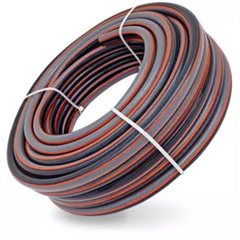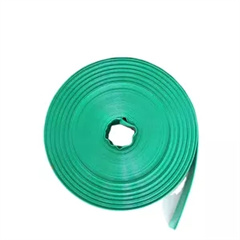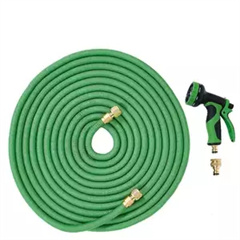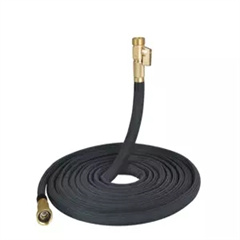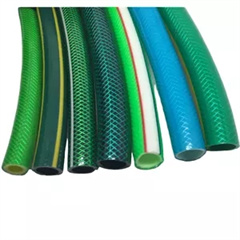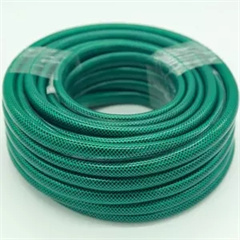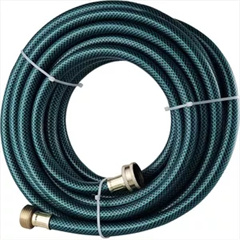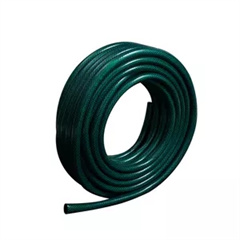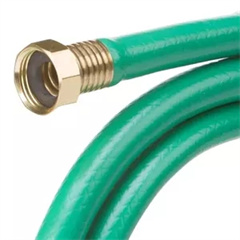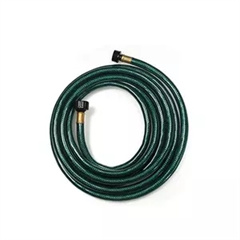 Features of garden hose
It has the advantages of softness, high-temperature resistance, and stable performance.
①Continuous use temperature -60℃~200℃;
②Soft, arc-resistant and corona resistant;
③Comply with EU RoHS directive and have food certification;
④Various specifications can be customized according to customer requirements.
Regular color: transparent, white.
Standard colors: red, blue, gray, green, other colors can be produced on request.