Introduction to the toolkit
Service Scope: We also undertake the wholesale of various garden tool bags, custom sizes, colors, packaging, etc., and can also customize any logo. Our products are very popular and the prices are cheap. We hope you are interested in our products.
Toolbag, a suitcase for storing various tools in life, can put hardware tools, garden tools, maintenance tools, testing equipment, electrician tools, car kits, power tool kits, telecommunication tools, etc., and store all kinds of tools with powerful functions, Easy to carry, access to bags with scientific and reasonable layout, helps users complete work tasks faster, better, safer, and more conveniently.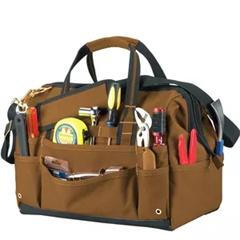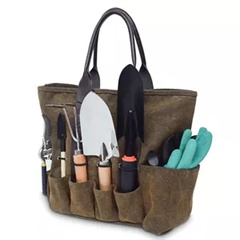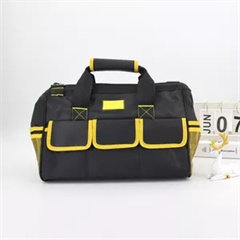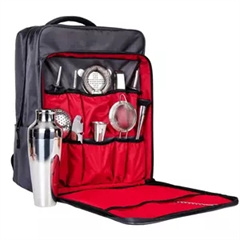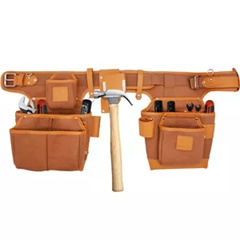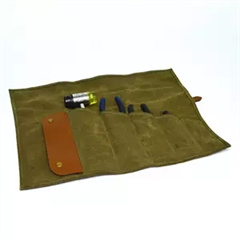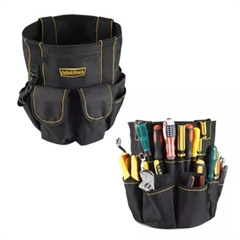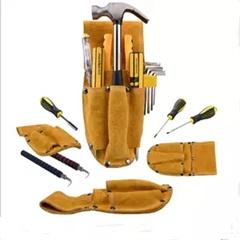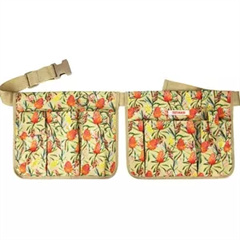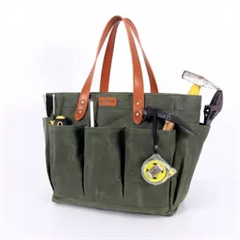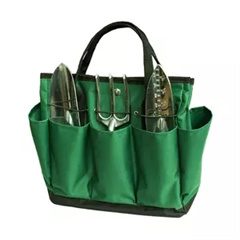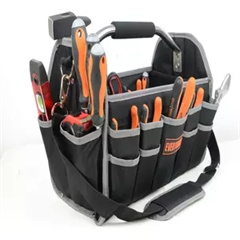 Features of the toolkit
1. High-grade waterproof polyester fabric, durable
2. Thicker inner lining, wear-resistant, ineffective to prevent the piercing of sharp objects
3. Meet the needs of various tools
4. Supporting pocket for easy access to tools
5. Made of thick waterproof nylon cloth, with a large load-bearing capacity
6. Thicker trim, durable and wear-resistant