Description of gardening gloves
Service Scope: We also undertake all kinds of gardening gloves wholesale, custom size, color, packaging, etc., and can also customize any logo. Our products are very popular and the prices are cheap. We hope you are interested in our products.
Gardening gloves: Labor protection gloves, the oldest kind of gloves known to people, the first layer of cowhide, goatskin, pigskin, and sheepskin, gloves are made of these leathers and are not easy to be damaged, longer The long service life and fine processing make leather gloves comfortable to wear and accurate grasping of objects. In addition, leather gloves also have the advantages of better heat resistance and insulation properties.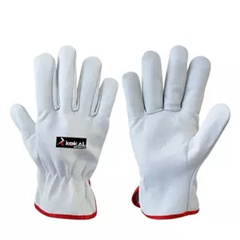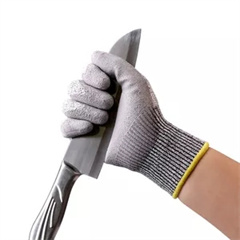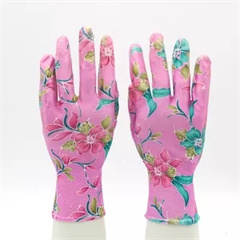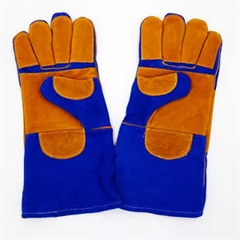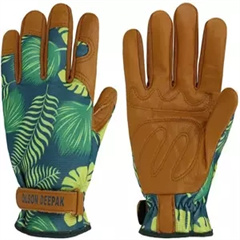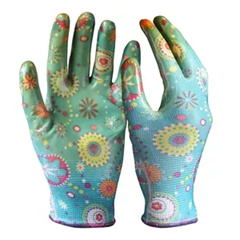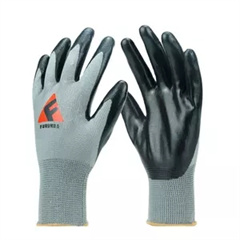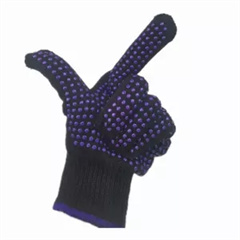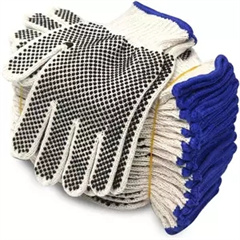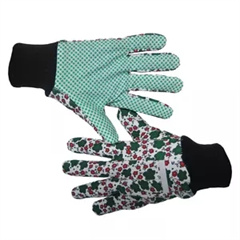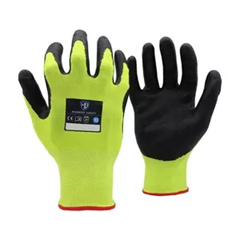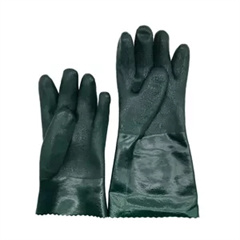 What are the types of gardening gloves?
Cotton gloves, disposable gloves, coated gloves, cloth/leather gloves.