Introduction of saw
Service Scope: We undertake the wholesale of various hand saws, custom sizes, colors, packaging, etc., and can also customize any logo. Our products are very popular and the prices are cheap. We hope you are interested in our products.
Saws are tools used to cut or saw wood or other items that need to be processed. The saw blade and the saw body are composed of irregularly arranged saw teeth.
Broadly speaking, it refers to a tool that uses multiple contact points with huge pressure arranged in a single row to move repeatedly to separate objects. (Different from knives and files) Common forms include woodworking saws, disc saws, band saws, and wire saws.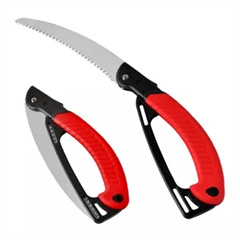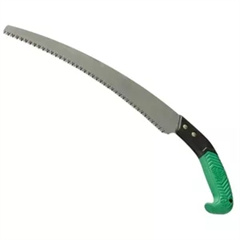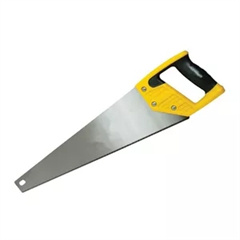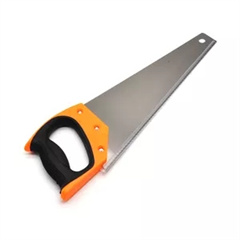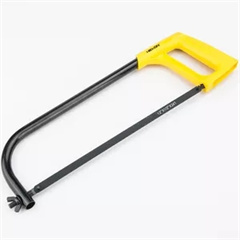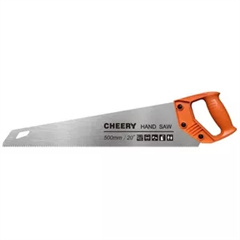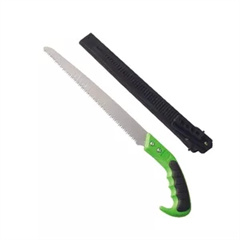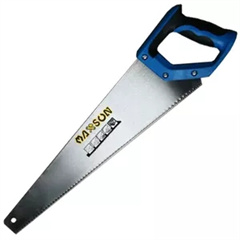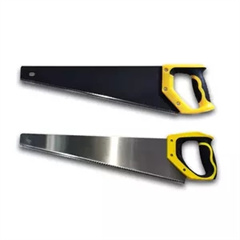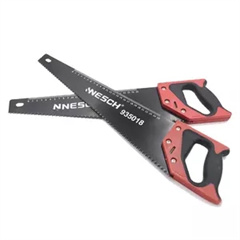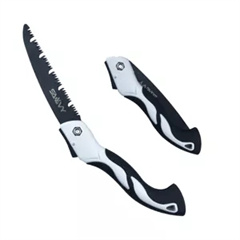 Application range of saws
Nowadays, frame saws are still widely used for cutting logs and log yards. Modern Egyptian saws are still used by carpenters for finer work. There are many different types of saws made for different, the main difference lies in the size of the teeth and the number of teeth. Large teeth with fewer teeth are suitable for work, while fine-tooth saws are used for smoother and smoother cutting.