Introduction of plastic flower pots
Service Scope: We undertake all kinds of garden plastic pot wholesales, customized sizes, colors, packaging, etc., and can also customize any logo. Our products are very popular and the prices are cheap. We hope you are interested in our products.
Plastic flowerpots are flowerpots made of plastic. Compared with traditional porcelain flowerpots, they have fewer watering times, are relatively cheap, and are innocent and durable. For a long time, the problem of water pollution and placement of traditional ceramic flowerpots has caused many watering times with traditional flowerpots, and the problem of poor control of the amount of water.
With the advancement of society, people's living standards continue to improve, and they need more ideal than traditional flower pots, a multi-purpose plastic flower pot, such as rectangular flower pots, wall-mounted flower pots, hanging pots, as well as water-storing flower pots, automatic watering Water flower pot, water quantity detection, etc.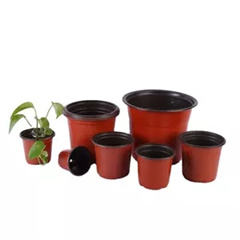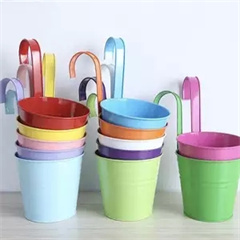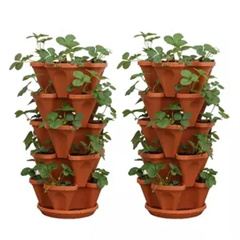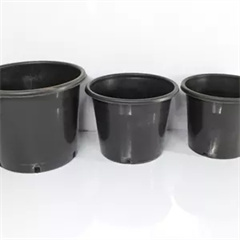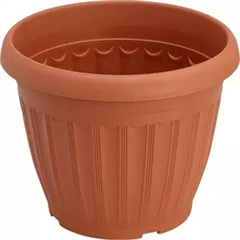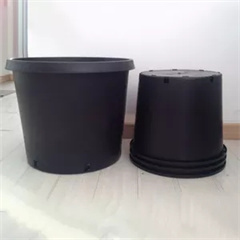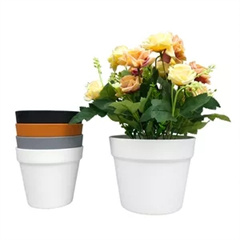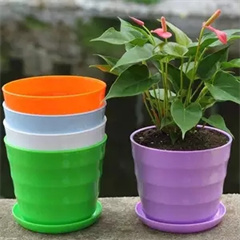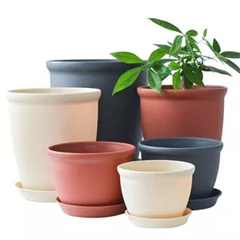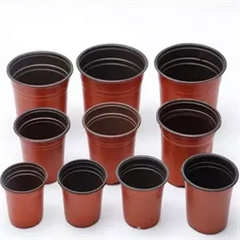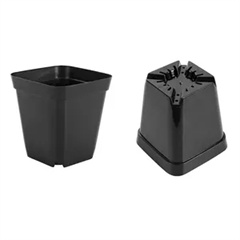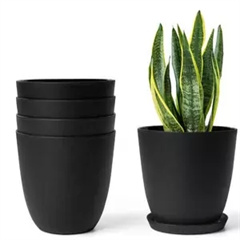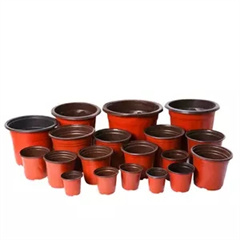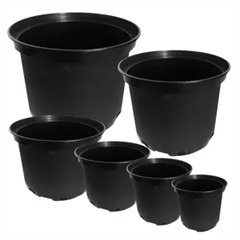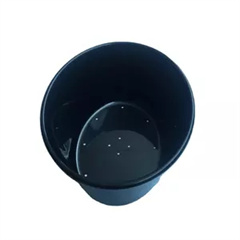 The manufacturing process of plastic flower pots
The injection molding process involves mixing plastic raw materials pe or pe, using an injection molding machine to heat and melt them and inject them into the plastic flowerpot mold under high pressure, cool and shape, and take it out with a robot to become a semi-finished product. Some can be sold directly, and some can be sold directly. Need printing processing. The blister process is the same as the sheet machine to extrude the plastic raw materials into pieces, and then pass the blister machine to air pressure forming, and then use the punching machine to perforate and form. This process mainly produces two-color flower pots, which are extremely fast and reduce Cost, not easy to break, and other characteristics.