Introduction of garden tool rack
Service Scope: We undertake the wholesale of various garden tool racks, customize the size, color, packaging, etc., and can also customize any logo. Our products are very popular and the prices are cheap. We hope you are interested in our products.
A Garden tool rack refers to a rack made of metal, plastic, solid wood, etc., used to store garden tools.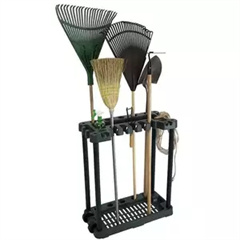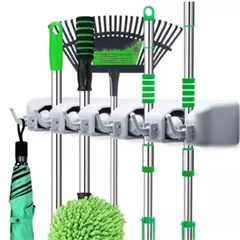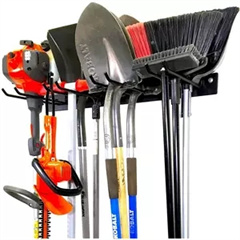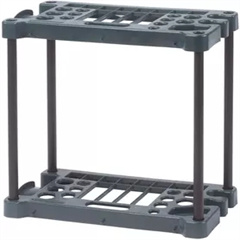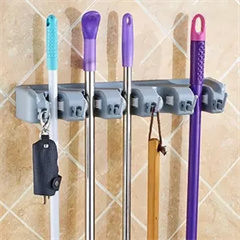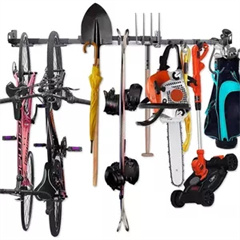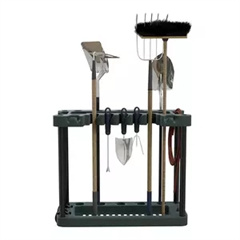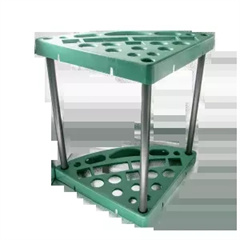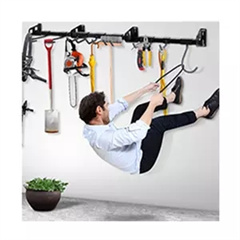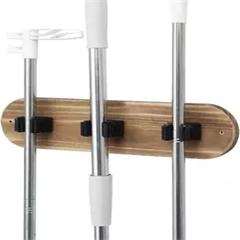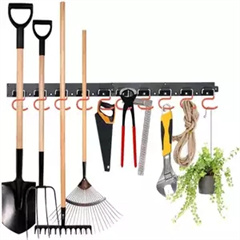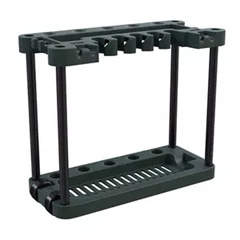 The role and characteristics of garden tool rack
Adding a complete garden tool rack can let us get rid of the chaos of many garden tools with half the effort. Put all the garden tools together and put them in the garden tool rack, so it looks very beautiful and tidy. Let the storage have nothing to do with fatigue and fatigue, once and for all, clean up the mess.
Features
Beautiful and simple, it is a good helper for home storage. Now there are more things in the home, but the space is so small. To make the home look spacious and clean, the garden tool rack is the necessary small piece of furniture that must be used. With the garden tool rack, some wall space can also be used, which can make the whole home look more spacious.