Introduction to Edger
Service Scope: We undertake all kinds of edger wholesales, custom sizes, colors, packaging, etc., and can also customize any logo. Our products are very popular and the prices are cheap. We hope you are interested in our products.
Edger (Lawnmower) is also called lawnmower, lawnmower, lawn trimmer, etc. An edger is a mechanical tool used for mowing lawns, vegetation, etc. It is composed of a cutter head, an engine, a traveling wheel, a traveling mechanism, a blade, a handrail, and a control part.
The cutter head is installed on the traveling wheel, the cutter head is equipped with an engine, and the output shaft of the engine is equipped with a blade. The blade uses the high-speed rotation of the engine to increase the speed a lot, saving the weeding worker's working time and reducing a lot of human resources.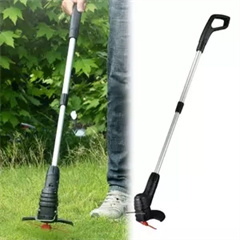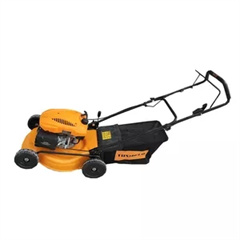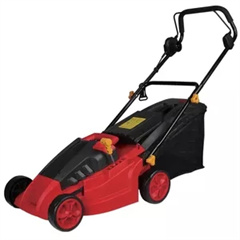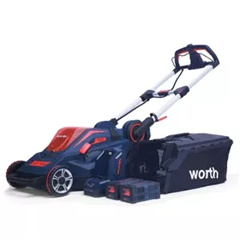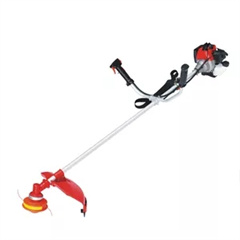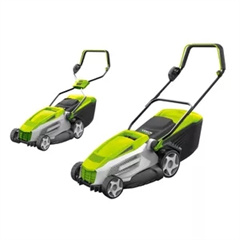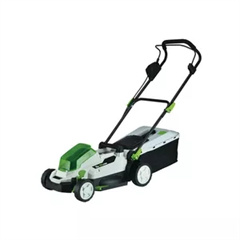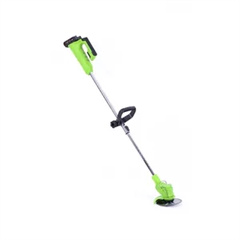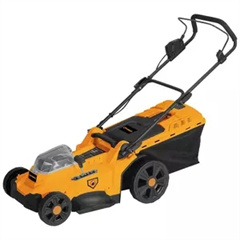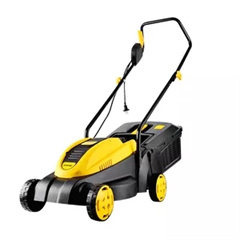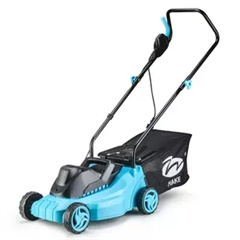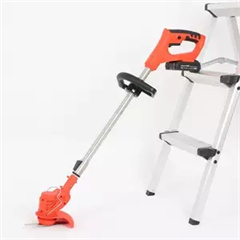 Use of edger
1. Before edger mowing, you must remove the debris in the mowing area to avoid damage to the mowing head and blade. To start the engine in a cold state, close the damper first, and then open the damper at an appropriate time after starting. If the turf area is too large. The continuous working time of the edger should not exceed 4 hours.
2. After the edger is used, it should be thoroughly cleaned, and all the screws should be checked for tightness, the blades are not damaged, and the high-pressure cap should be repaired, according to the service life of the edger. Strengthen the inspection or replacement of vulnerable parts.