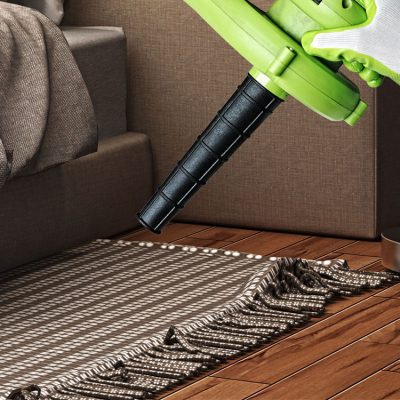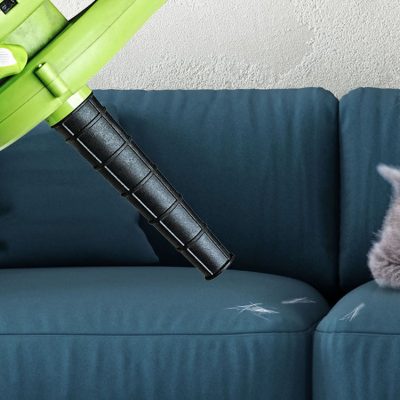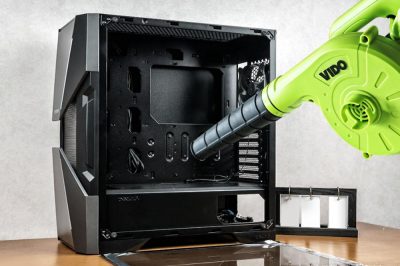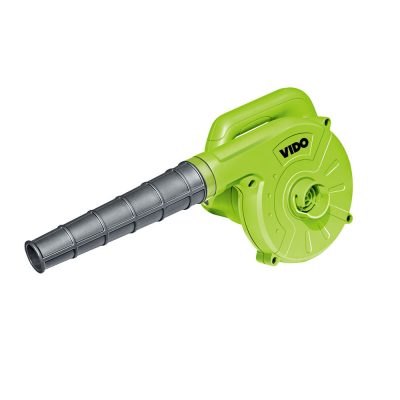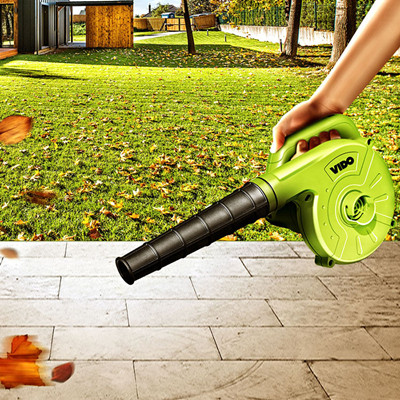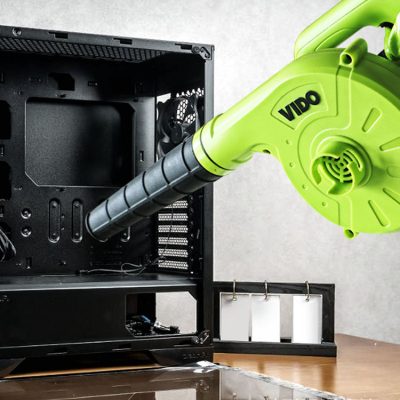 Product description
| | |
| --- | --- |
| Product name | Leaf Blower |
| Power Source | Electric Petrol/Gasoline |
| Application | Electric Leaf Blower for Lawn Care |
| Voltage | 220V/50Hz |
| Rated Power | 3000W |
| No Load Speed | 9000-14000rpm |
| color | Red yellow green black blue or customized |
| Logo | Custom logo |
| 3 Function | blowing/suction/shredding |
| Feature | Durable, convenient and powerful |
| Package | Customizable |
How does the leaf blower work?
1. Set the switch to the "start/stop" position. Most natural gas-powered leaf blowers will have a setting on the fuselage: in "Run" and "Start/Stop switch." Set the switch to "Start/Stop".
2. Find the small, flexible plastic foam near the LPG tank. Press this button 2~3 times with your finger. It is the starting blower blade to be used when generating suction and pulling gasoline to the air bubbles.
3. The motor of the hand-cranked leaf blower. Grasp the drawstring firmly and quickly use it to its full length. Do this several times until you hear the motor start to run continuously.
4. Flip and switch to the "running" position. In this position, the leaf blower will start running continuously while blowing out air.
5. Start blowing leaves towards their destination. To blow the leaves, keep your arm at the leaf blower beside you and point it towards the ground leaf blower shaft at a small angle. Walk slowly with the sweeping fan to move smoothly in front of you.
6. Finish when the leaf fan is turned off. When you finish clearing the leaves, flip the "Start/Stop" position to kill the switch of the motor fan. Store the leaf blower in a dry place, and either bag or compost the leaves to remove.