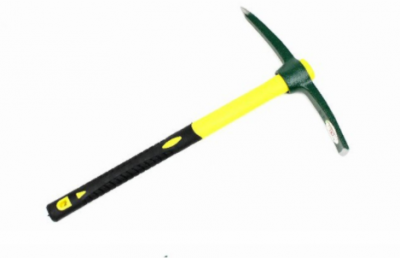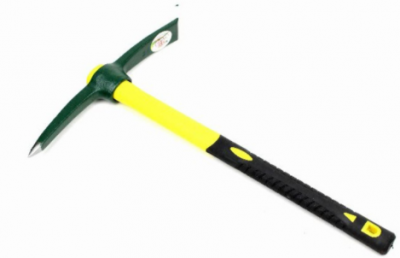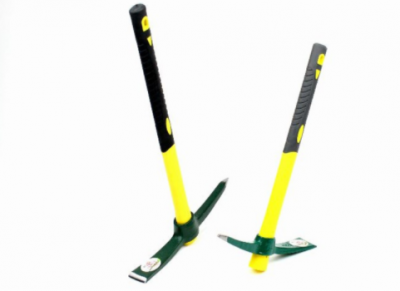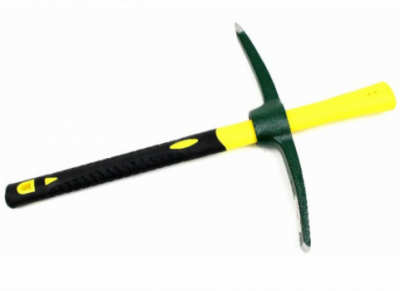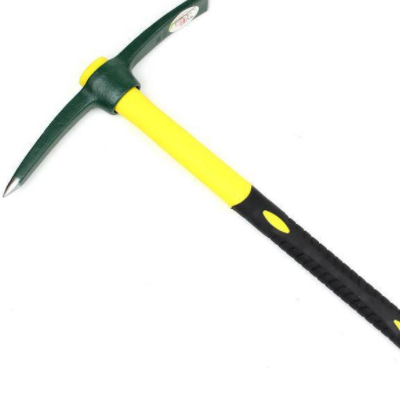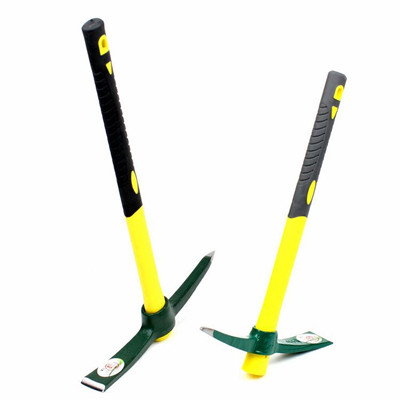 Product description
| | |
| --- | --- |
| Product name | Garden Hoe |
| Shape | Shovel-shaped |
| Material | Carbon Steel |
| Usage | Outdoor Tools |
| Color | Black |
| Application | Garden/Farm |
| MOQ | 2000pcs |
| Logo | Custom logo |
| Feature | No loosening, thicken the surface of the hoe, prevent turning around, firm and durable |
| Packing | 24pcs/carton |
Classification of garden hoe
Garden hoe is divided into three types: board hoe, scallop hoe and strip hoe.
Folding board hoe
The width is about 20cm to 30cm, and the height is slightly longer than the width. Mainly used for shallow excavation of large areas. For example, the soil is loosened and replanted.
Folding hoe
The blade is wide and sharp, and some are slightly curved and crescent-shaped. Some have no arc, and the cutting edge is straight. Its height is smaller than its width. It is slightly lighter and thinner than the slab hoe, and has an iron handle for connecting with a long wooden handle. Mainly used for shoveling work on the surface. For example, removing weeds on the ground, gathering scattered grains or sand on the ground, etc.
Folding hoe
The hoe has a narrow body and is used for deep excavation in a small area. It is often used in strong soils. It is also commonly used to excavate tubers buried in the soil. Cassava, potato, sweet potato, yam, taro, Jerusalem artichoke, pinellia, manluzi ( Grass and stone silkworm)…etc.