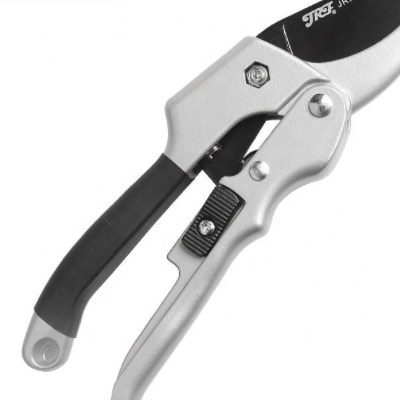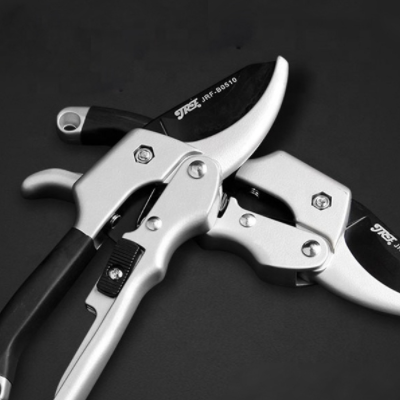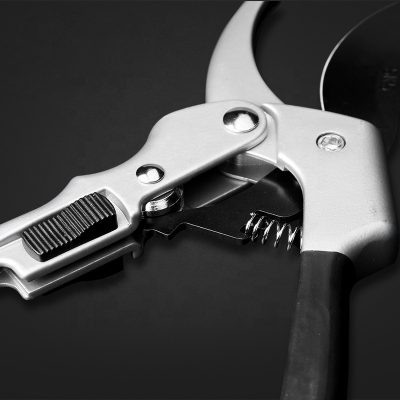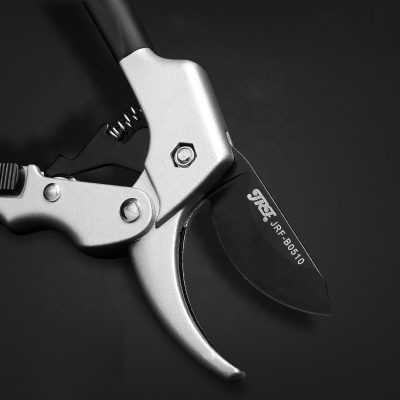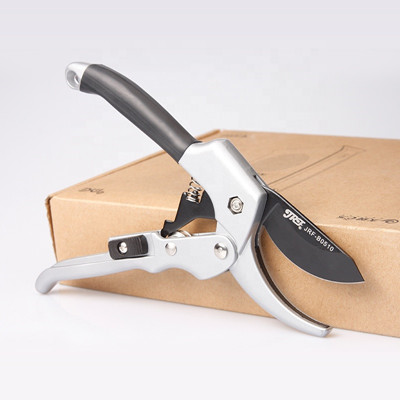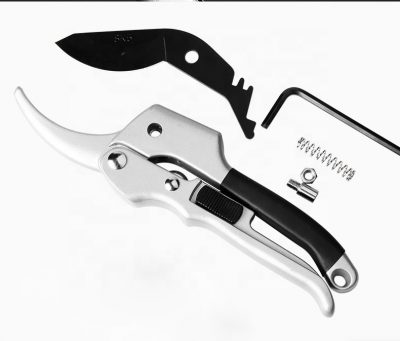 Product description
| | |
| --- | --- |
| Product name | Pruning Shears |
| Handle Material | Plastic Handle  PP  Rubber |
| Material | Steel  Stainless Steel |
| Pruner Type | Bypass |
| Color | Accept Customize |
| Usage | Outdoor Tools |
| Application | Multi-Purpose Cutting, Snipping |
| Blade Material | Stainless Steel |
| Logo | Custom logo |
| Feature | Anti-Slip Grip, Folding, FSC, Telescopic |
| Package | PVC Head Bag+Carton |
Basic information of Pruning Shears
?Garden gardening pruning tools, mainly for pruning small trees and high-altitude branches.
Features of higher-end scissors:
Hand-squeezed scissors, branched shears, guillotine type. The rods are mostly fiberglass
rods and iron rods, and the lengths are: 3 meters, 3.5 meters, 4 meters, and 5 meters.
According to the type of use, there are also special scissors for professional use in the
electrical industry.
Guillotine
Branch shears scissors
Guillotine scissors
Function: 1. It plays a very important role in preventing and controlling American white
moth, pruning the branches of pests and diseases; 2. It also plays a very important role in
the orchard, and it can also collect fruits. 3. In landscaping, mainly pruning the branches
of plant diseases and insect pests to keep the tree beautiful.